Fixing Broken Hearts
to Prevent Broken Hearts
Our Stem Cell technology overcomes Congenital Heart Disease (CHD) by rebuilding hearts in infants and adults so no one has to live with a broken heart.
HeartWorks' technology can be adapted to create replacement organs, induced pluripotent stem cells, building autologous cells, tissues and organs. Backed by an innovative business model, we have a chance to disrupt the entire sick care industry.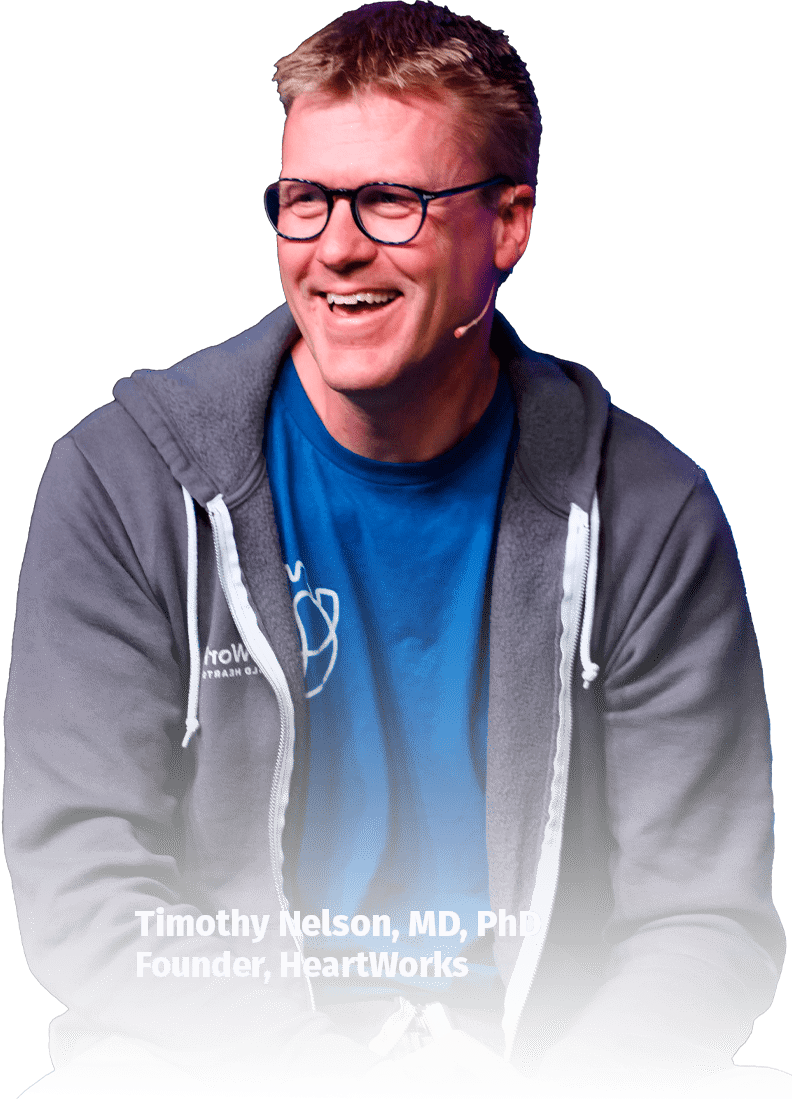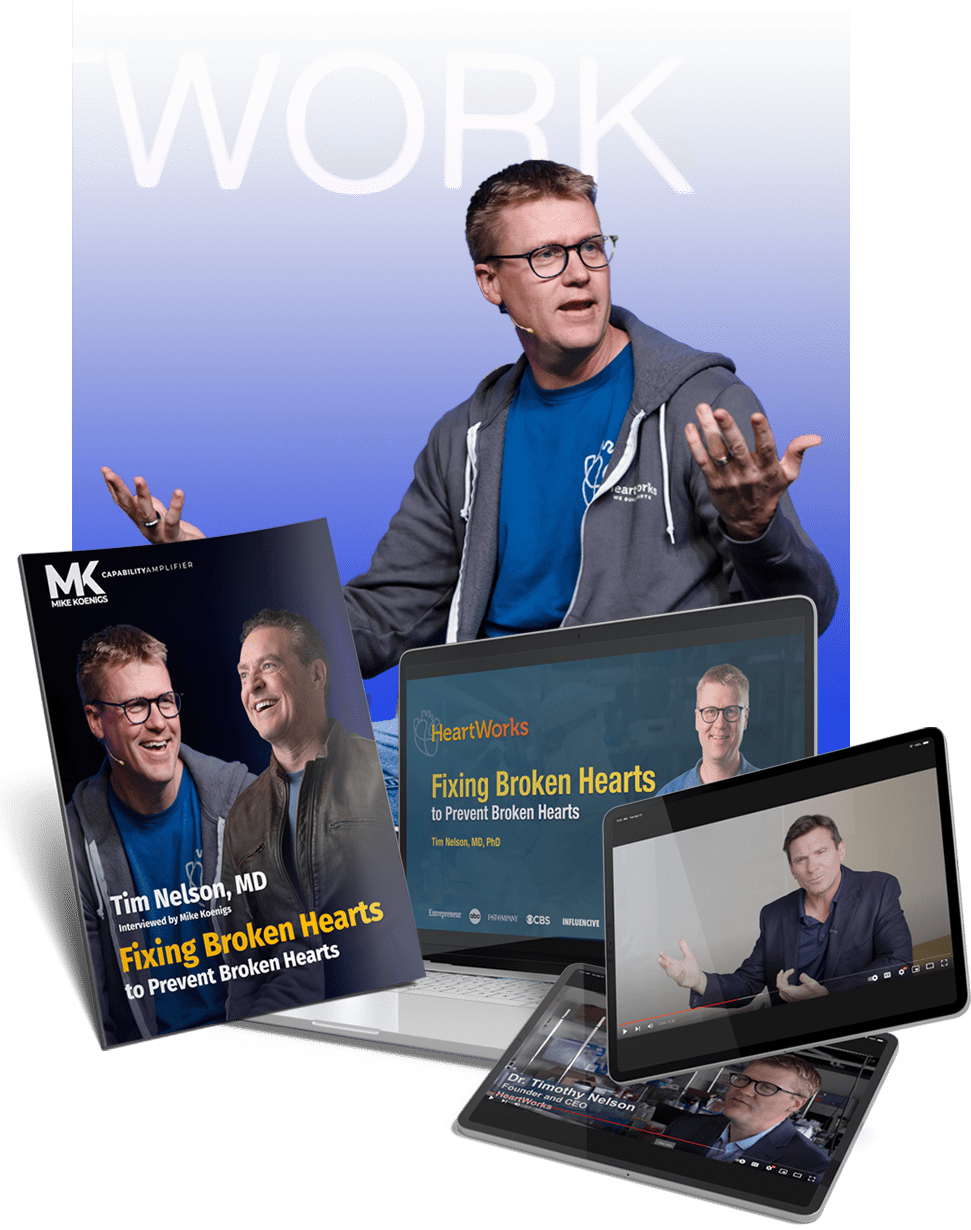 Download Your FREE Gifts
Learn more about HeartWorks and how we are revolutionizing the treatment of Congenital Heart Disease, and leading a trillion-dollar industry through cutting-edge stem cell and medical innovation.
Included in your Bonuses:
A complete walkthrough of the HeartWorks model and an overview of how our breakthrough stem cell technology works to overcome CHD in infants and adults.
A history of HeartWorks, our relationship with the Mayo Clinic, and how we built this business.
A deep dive Q&A about how our technology can be adapted to create replacement organs, induced pluripotent stem cells, and more.
Opportunity to schedule a virtual lab tour
HeartWorks Achievement
Our stem cell technology can save hundreds of thousands of lives and disrupt a trillion-dollar industry.
The commitment and trust of our Community and our belief that there has to be a better way have made our dream a reality. Now we want to help even more people.
Our non-profit business model has allowed us to receive FDA-permission for clinical trials in half the time and for 1/30th of the cost, with our generous $100M donation from the Wanek Family.
Now we are looking for partners to join us to help Heartworks raise money, collaborate with other health organizations, and commercialize our patented technology to revolutionize the healthcare industry and fix or grow replacement organs to save as many lives as possible. 
The reality of Congenital Heart Disease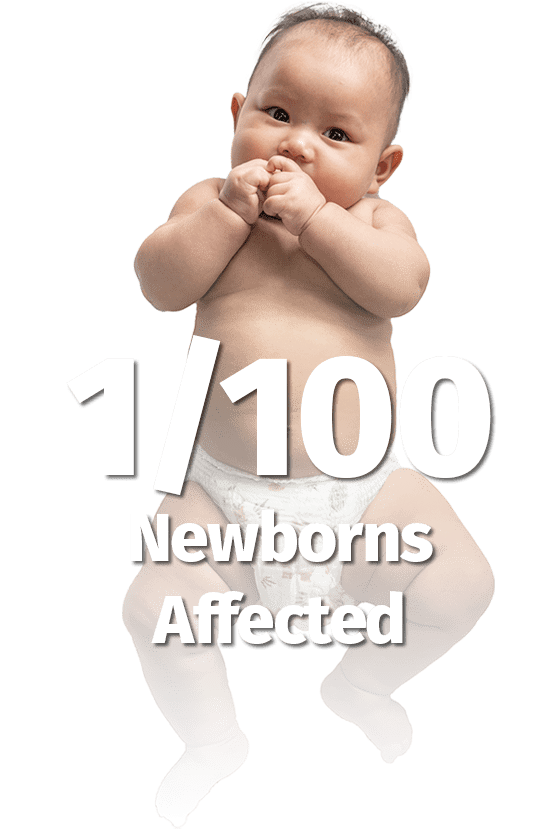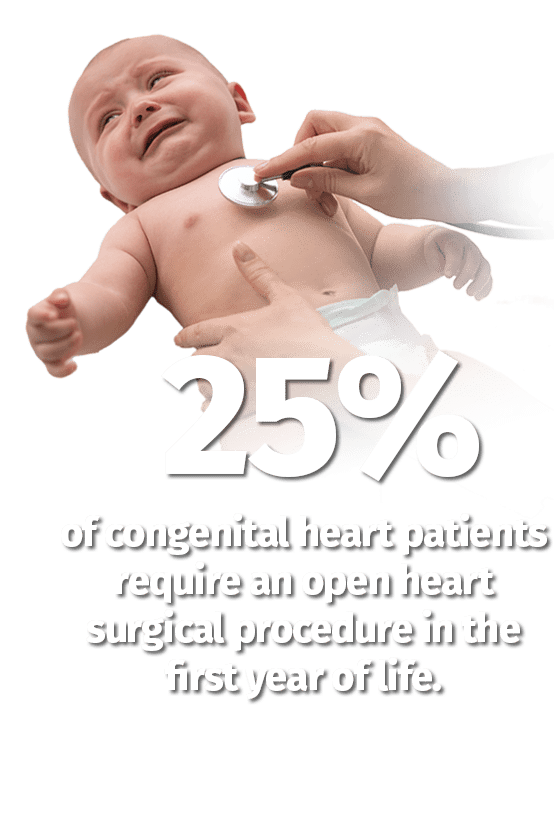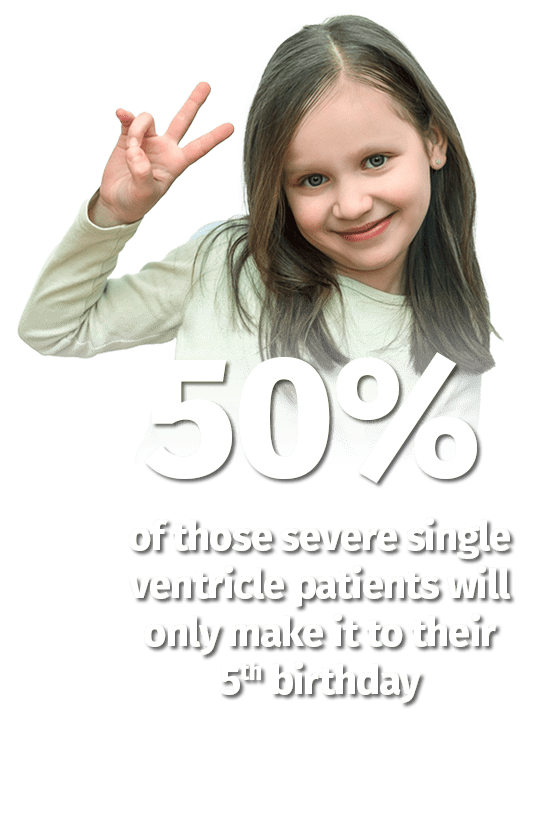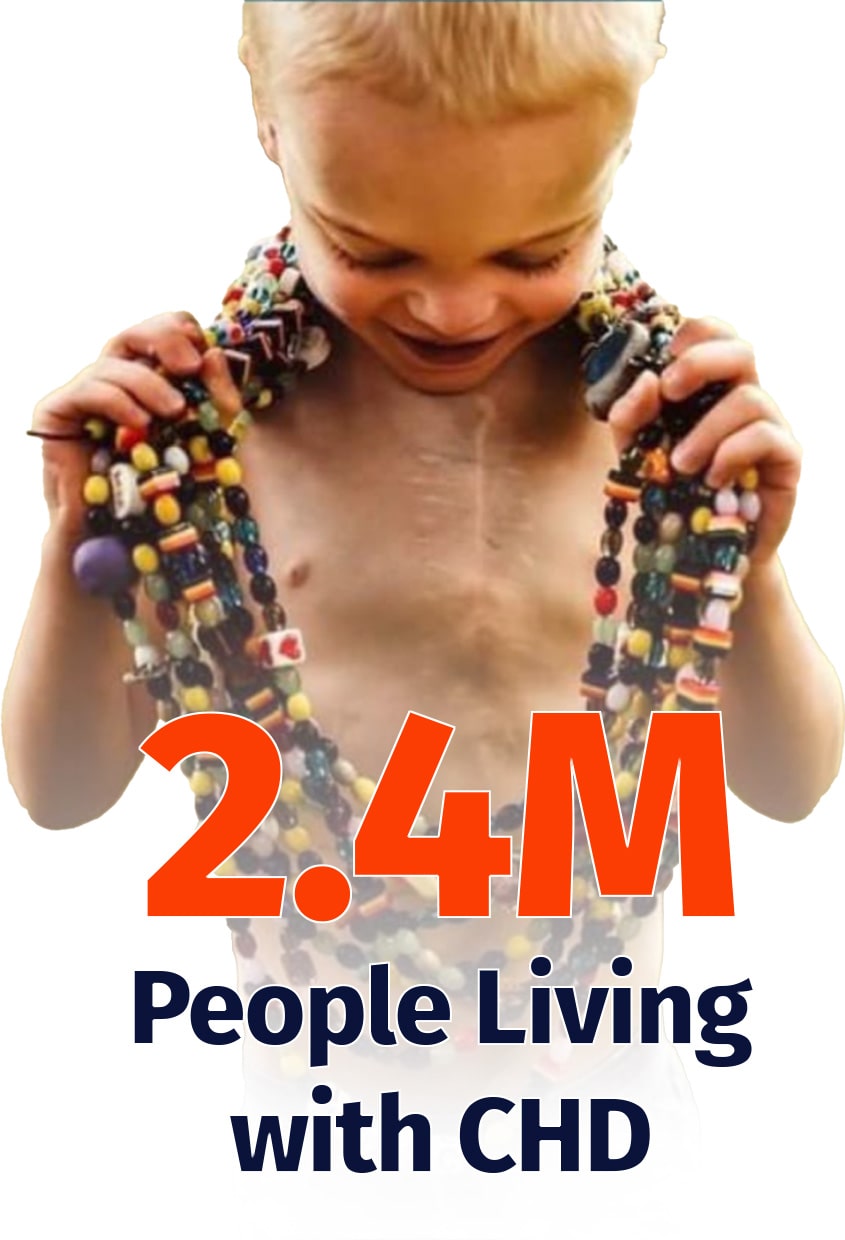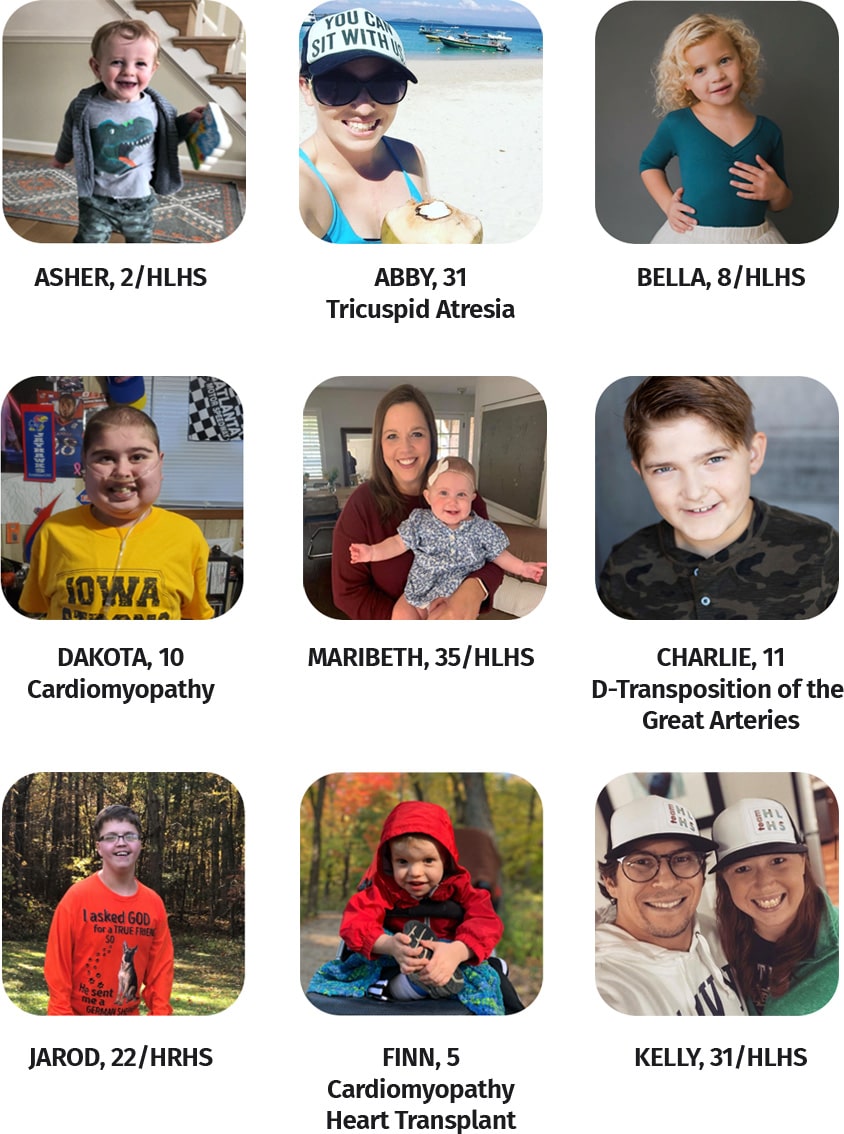 These are some of the people we had the privilege to help with our heart-rebuilding stem cell technology.
"During my surgical training, I was performing heart surgery on a CHD patient, saving a child's life. 4 days later, I had to deliver the devastating news to the parents of another child suffering from CHD that we were out of options. Their child was condemned and there was nothing I could do.
My only thought at that moment was that there had to be a BETTER WAY!"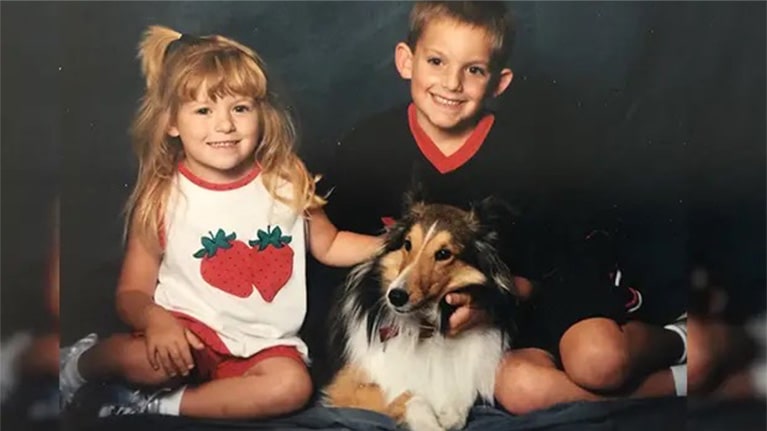 "I decided that pursuing research to find a cure was the better way which led me to the Mayo Clinic where I met the Wanek family and their daughter, Gabrielle, who was born with only half a heart."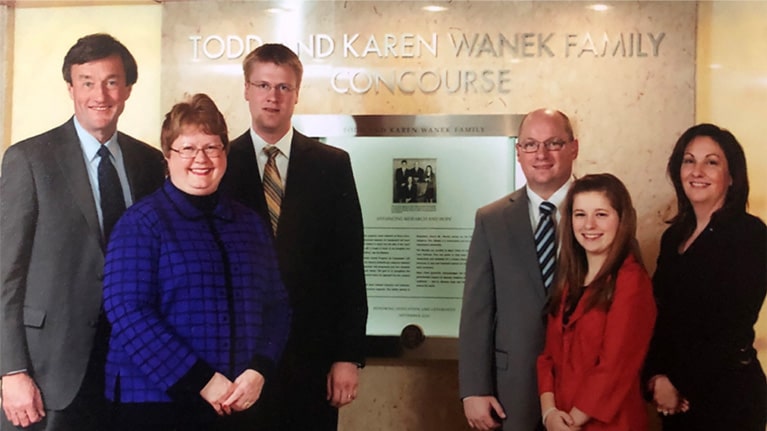 Our stem cell technology gave Gabrielle a future, and the Wanek family committed $100 Million to create HeartWorks to change the way CHD is treated and find a solution for the tens of millions suffering from heart conditions around the world.
The Wanek Family's $100M commitment gave us the freedom to push the boundaries of science and focus on developing stem cell heart-rebuilding technologies in our laboratories. We work in partnership with the Mayo Clinic and leading hospitals across the US.
Ten years ago, we were featured by Bill Weir on ABC Nightline. We had the privilege and opportunity to present to the world our technology and our mission to change the treatment of CHD and heart conditions forever.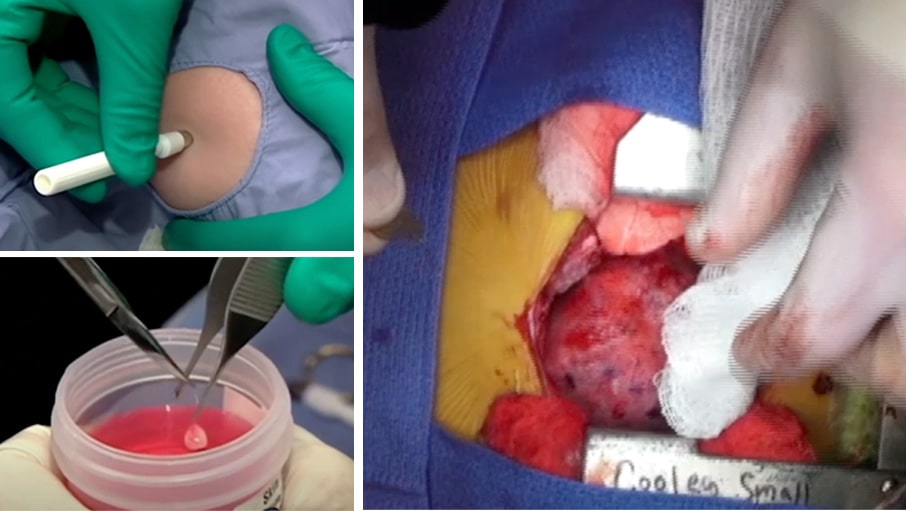 During this feature, we demonstrated extracting cells from a patient's body, growing heart cells in vitro, and implanting the grown beating cells into a patient's heart.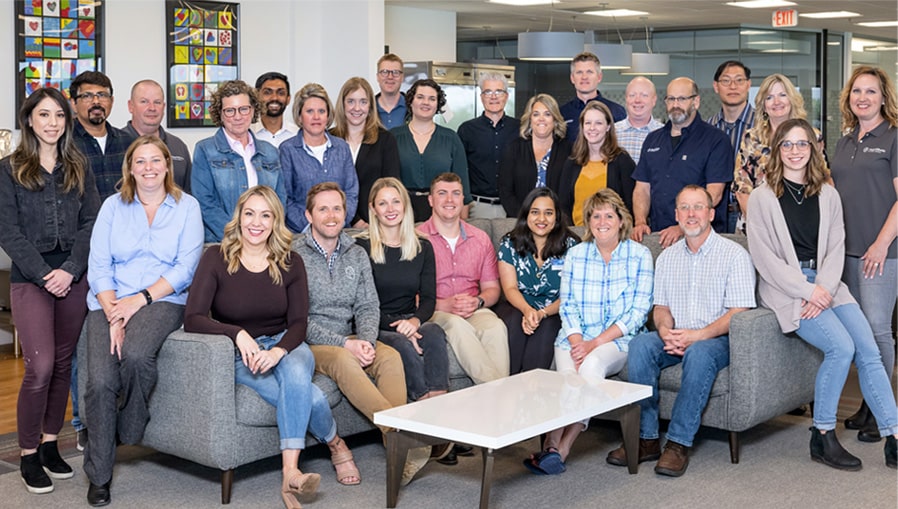 Our team of 60 specialized personnel are committed to innovating stem cell technologies and improving lives of people who have limited options.
It takes an average of 17 years and $3B to develop an FDA-approved solution. We got FDA permission in half the time and with only $100M with our unique non-profit model and patented technology.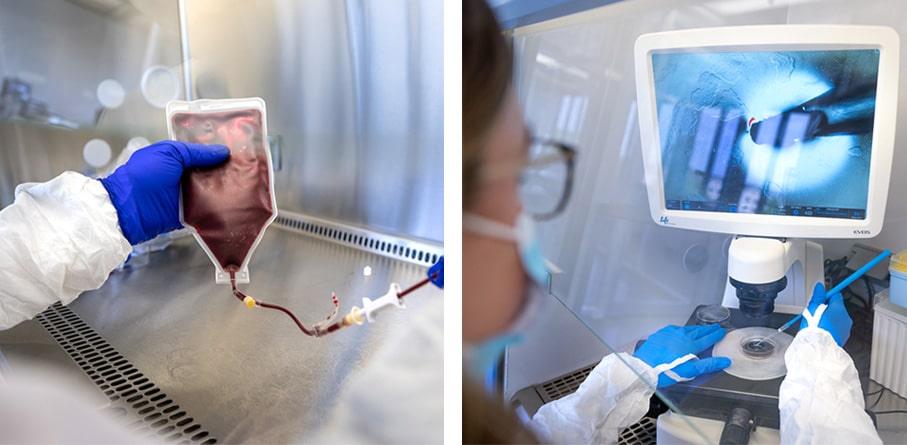 The skill of our team, the commitment of our supporters and the trust we've been given enables our technology to continue to expand and grow.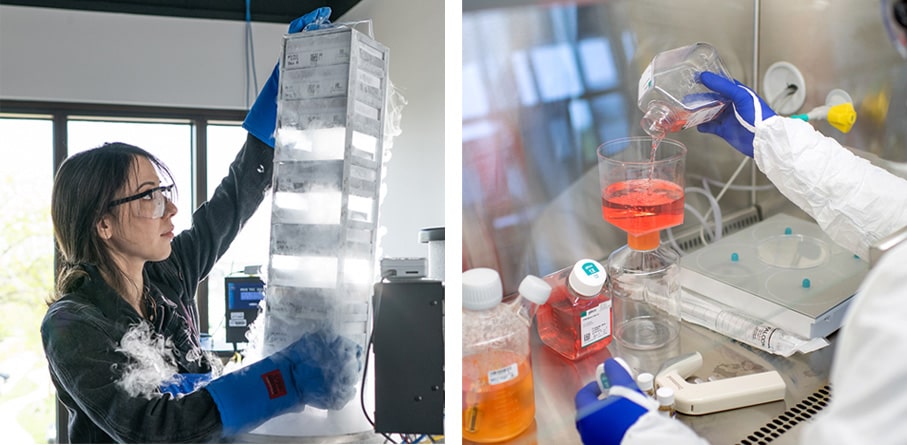 The FDA's permission for our novel Cardiac Stem Cell technology in clinical trials with adults is the next step towards curing CHD and avoiding the need for transplants.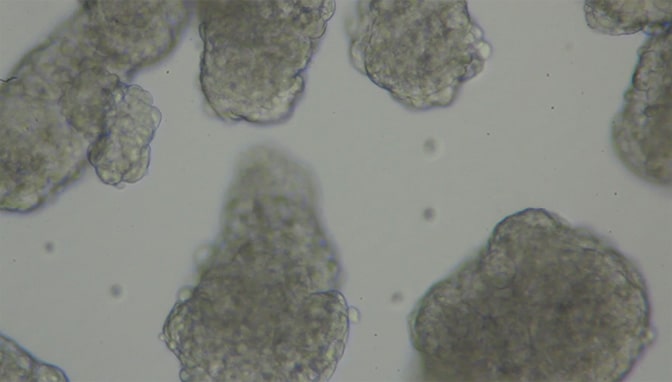 These beating heart cells have been grown in a lab using only skin cells and our patented system, and these cells are now beating stem cells.

In these three images you can see how our implanted cells have tripled the size of this heart in only 9 months and this technology can be adapted not only for hearts but virtually any other organs in the human body.
We have developed the technology to work for everyone…
We are certain of two things:
1) We will disrupt a trillion-dollar industry with a "Better Way", and
2) help millions of people live a better life.
This is who we will be helping in the US alone
people die of heart disease in the US every year
of every death in the US is heart related
die of Coronary Heart Disease annually
Americans have a heart attack every year
Thanks to the support of all our stakeholders, we have advanced at the speed of trust.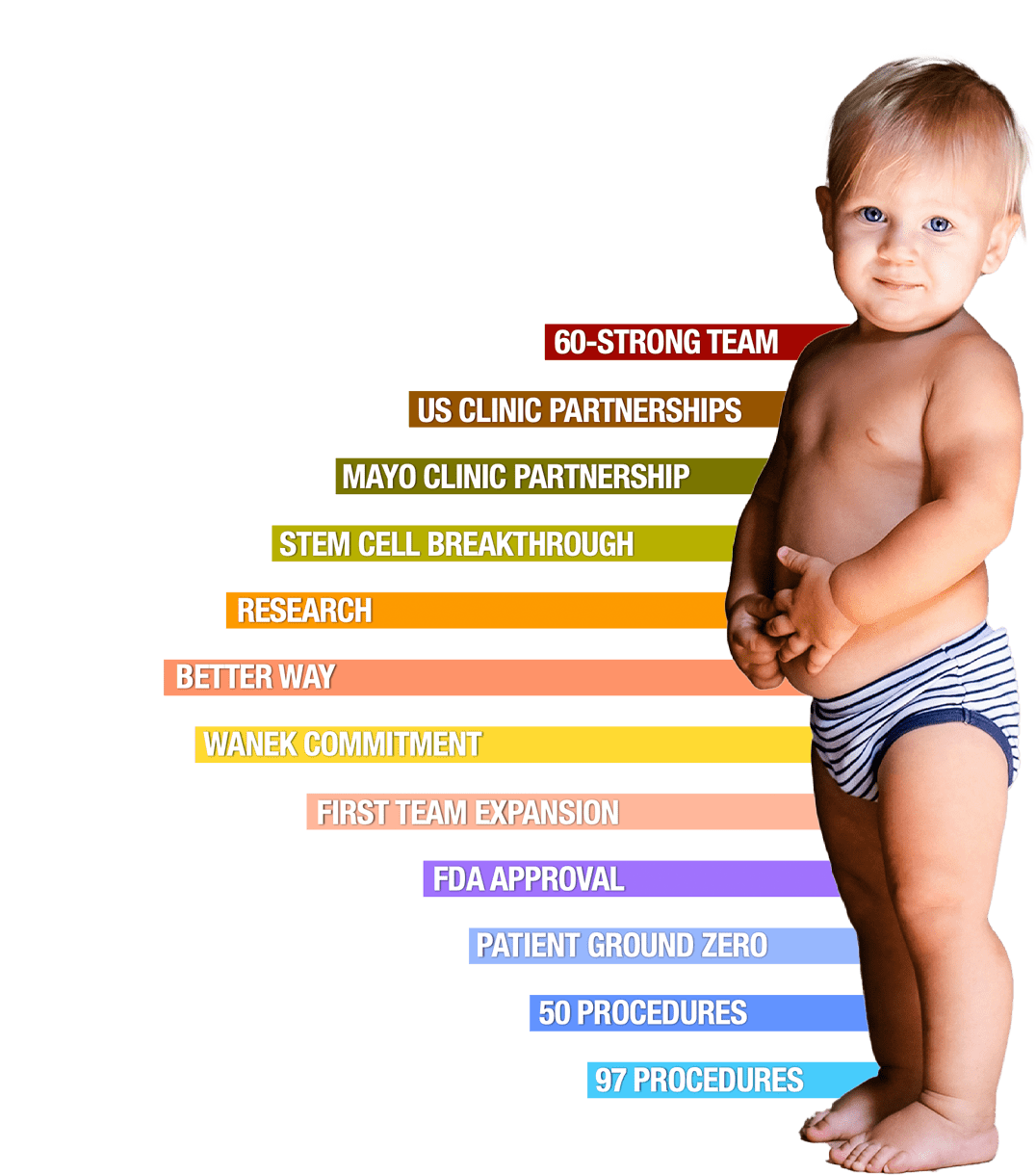 Thanks to your support, this is the future that together we are creating.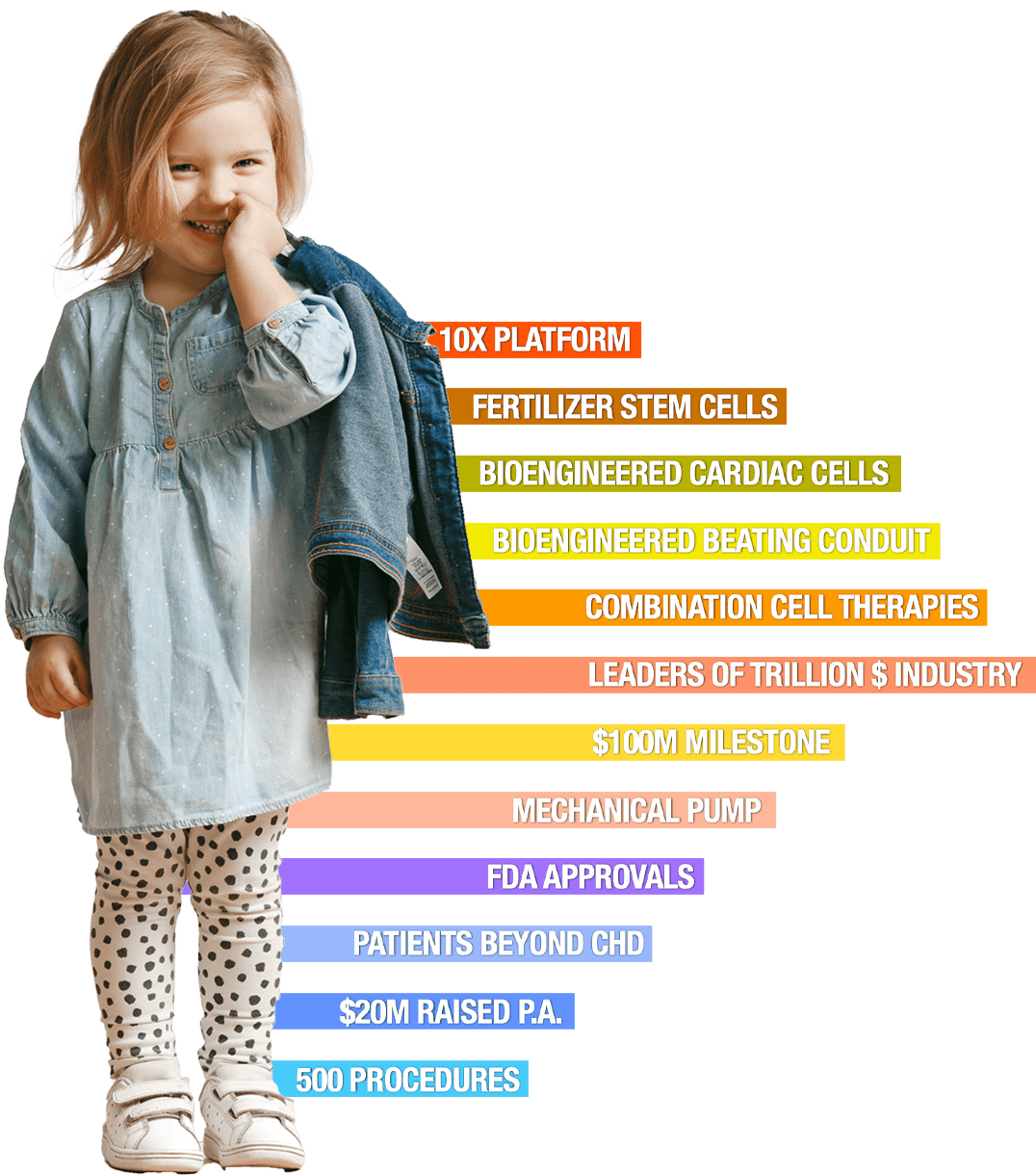 Let's Fix Broken Hearts
to Prevent Broken Hearts Together